Which Level is Right for You?
Atelier includes 8 levels, each level provides a full year of visual art instruction for ages 4-16. Each level easily combines multi-aged groups.
Students will build and develop a foundation of skills by learning and working through the essential elements and principles of art including: line, color, space, shape, form, texture, pattern, balance and emphasis. The program also includes art-history, media exploration, creative self-expression, cultural appreciation, right-brain drawing techniques and much more.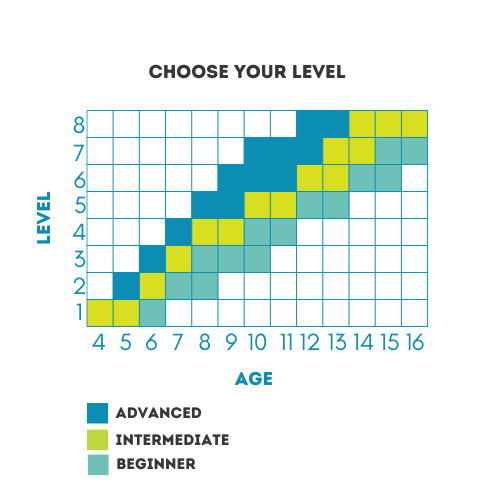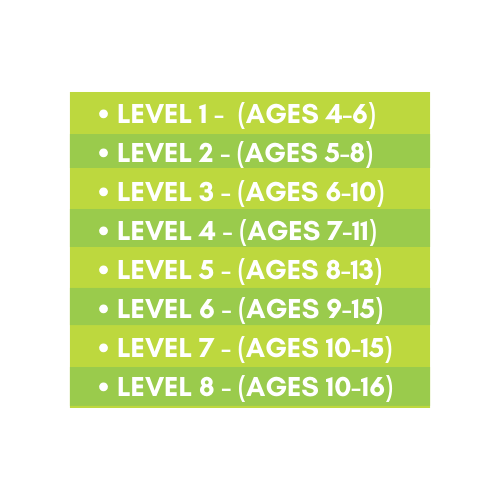 Choose Your Level
Age
Basic Art Supply Kits
Basic supply kits customized for the Atelier Art Program
Art Print Kits
Examples of Atelier Student Artwork